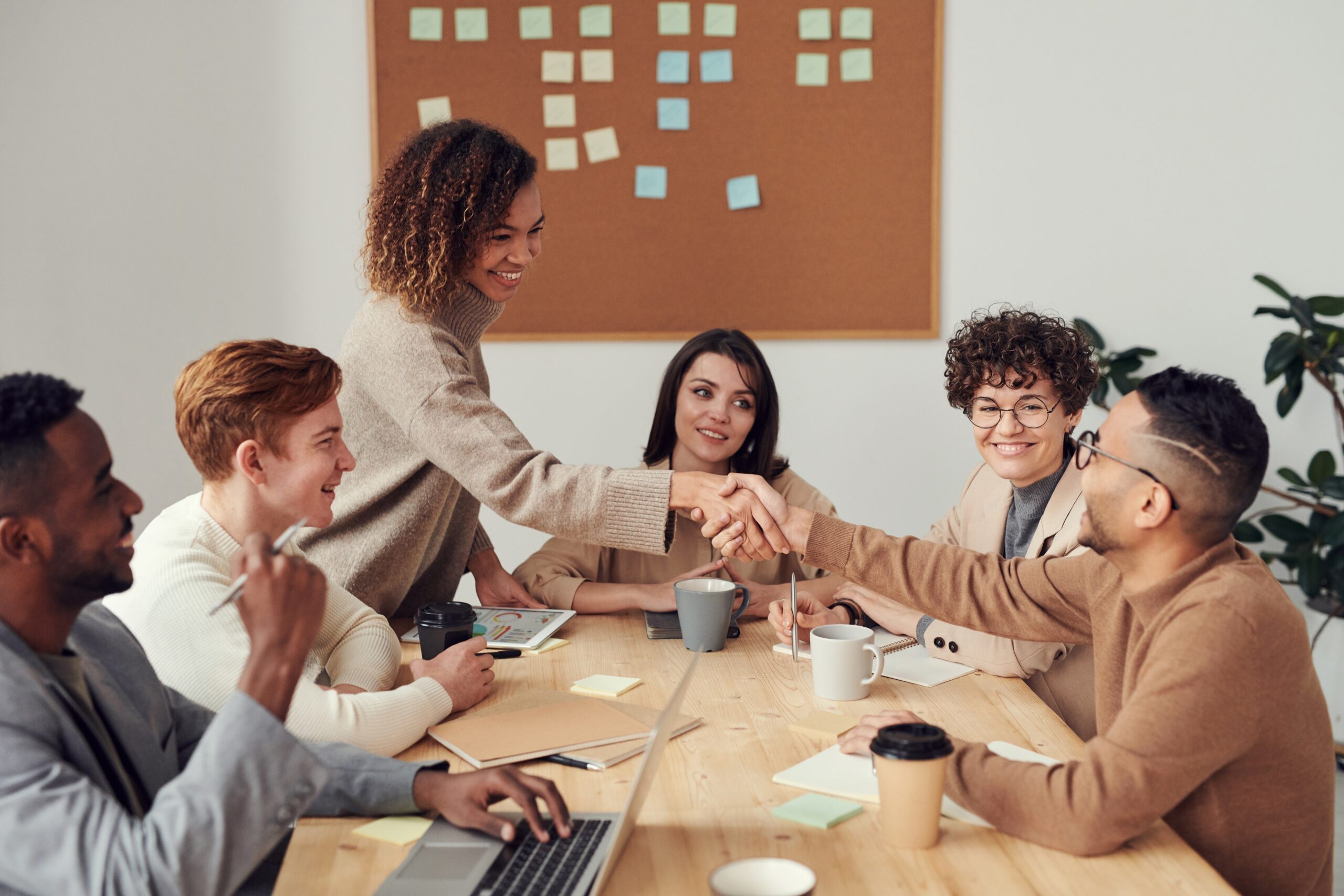 Business Insurance
A business insurance policy protects businesses from property damage, legal liability, and employee-related risks that can happen during normal business operations.
Without a policy, you would need to pay out of your own pocket for any harm and lawful cases against your business. This is especially true for small business owners who might have more personal financial exposure in this instance.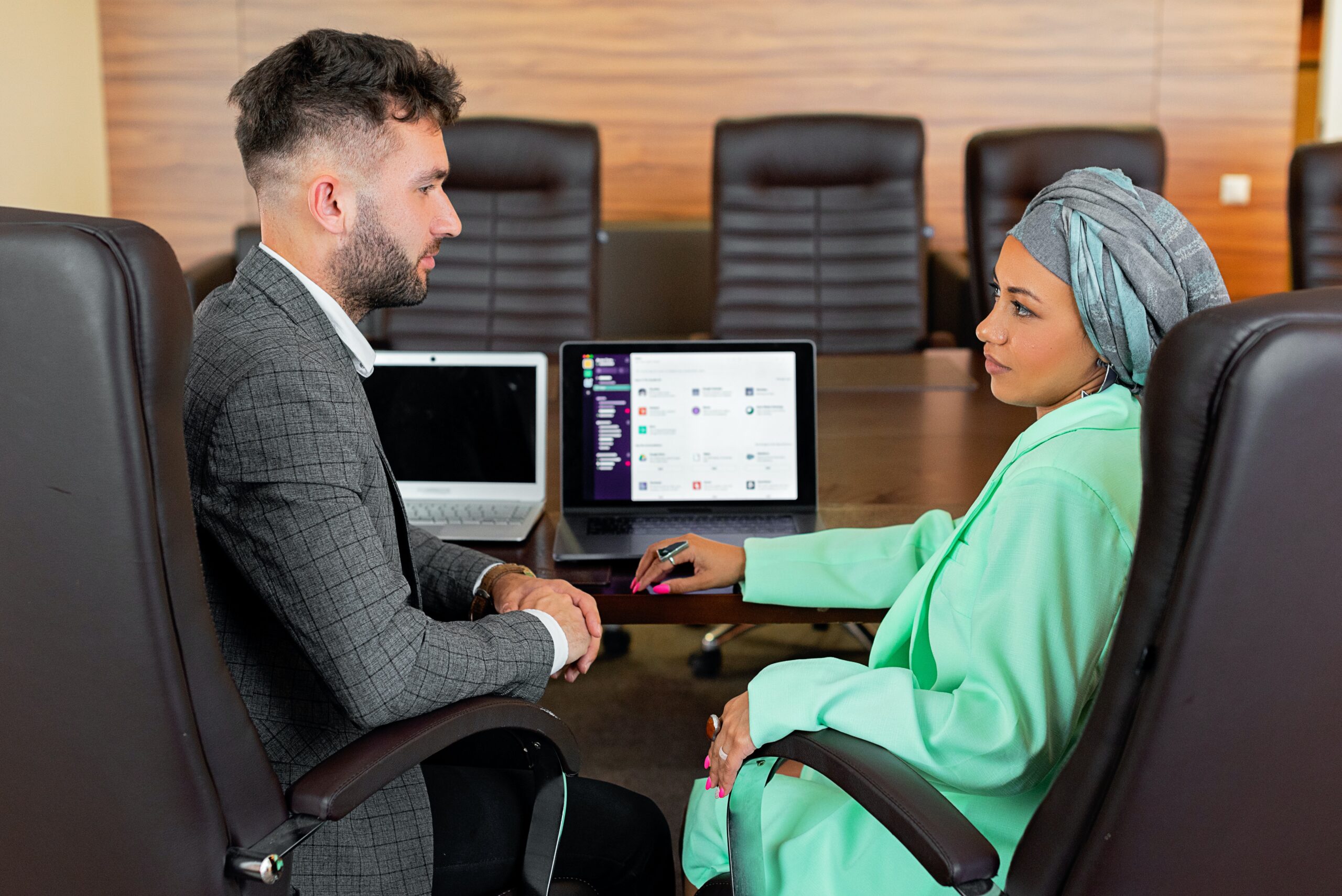 Contractors Insurance
Contractor insurance can offer you peace of mind when unexpected events happen to your business. This includes covering your assets and employees. You'll have covered liability in case a lawsuit is filed against you or if you are sued. This means it's important to know the simplest sorts of coverage for contractors. The right coverage ensures you'll protect your business and your employees.
To learn more about contractor insurance – a kind of business insurance – contact GalinaBalboa. We'll be happy to provide you with the insurance quotes you need to keep your business safe.
Business Insurance
Your business is your livelihood and legacy. Don't let one accident erase all your hard work.
Contractors Insurance
Construction and contracting is open to a lot of opportunity but a lot of risk as well.
Auto Insurance
Coverage for accidents, injuries, theft, vandalism, and even natural disasters.
Home Insurance
Protect your home, your family, and your belongings.
Meet Our World Class VP Executives

Don't wait and start today!
Want to be apart of our Affiliate Program? Sign-Up TODAY to start EARNING!