Automobile insurance is not only an excellent protection for your vehicle, but it's also the law. All states need a certain level of insurance for your protected vehicle.
You can be assured in your coverage, drive lawfully, and safeguard your financial future with Galina-Balboa Global Insurance Group. Our comprehensive coverages and exceptional services, will give you peace of mind on the road and anywhere else.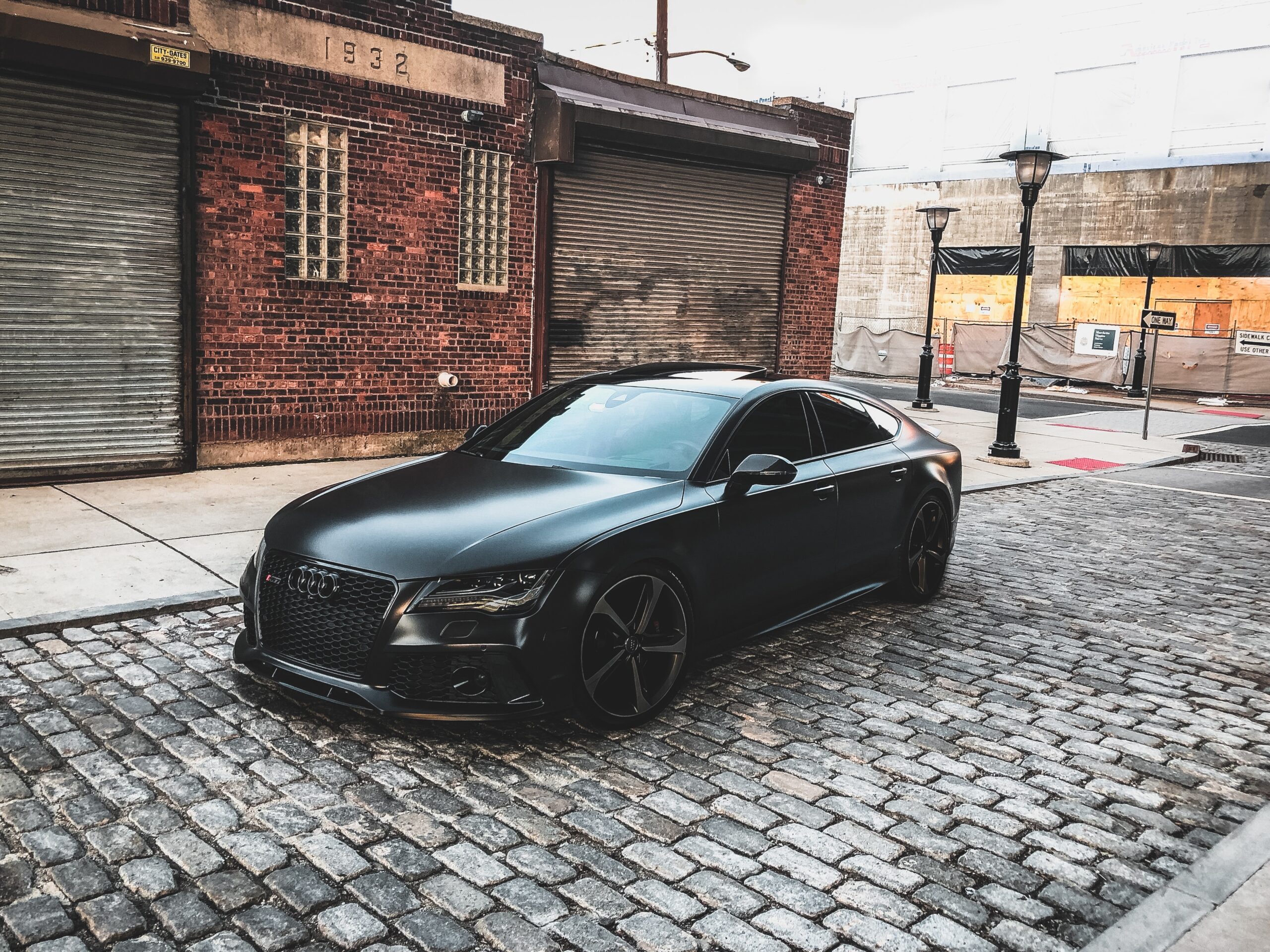 Types of Auto Insurance
Every car insurance policy is made up of different coverages. These are the different coverages involved in a policy:
Liability car insurance — This covers the costs of causing an accident, damaging an asset with your vehicle, or injuring someone with your vehicle. That is the minimum security requirement.
Personal injury — It covers medical and other health care costs if you or your passengers are injured in an accident. It can also offer payment for lost wages and other related expenses.
Collision — Collision insurance protects your vehicle from damage caused by an accident, whether caused by you or someone else. Full coverage car insurance combined liability, collision, and comprehensive coverage.
Comprehensive — Covers damage to your vehicle caused by factors such as weather, theft, vandalism, and others.
Uninsured/underinsured motorist — Covers damage caused by another driver who does not have insurance or does not pay out enough to compensate for the damage caused.
Gap coverage — Your standard policy will only pay out the actual cash value if your vehicle is totaled or stolen. Because ACV considers depreciation, your policy may not cover the amount still owed on a loan or lease. That difference will be covered by gap insurance.
Roadside assistance — Provides emergency assistance such as towing, fuel delivery and tire replacement.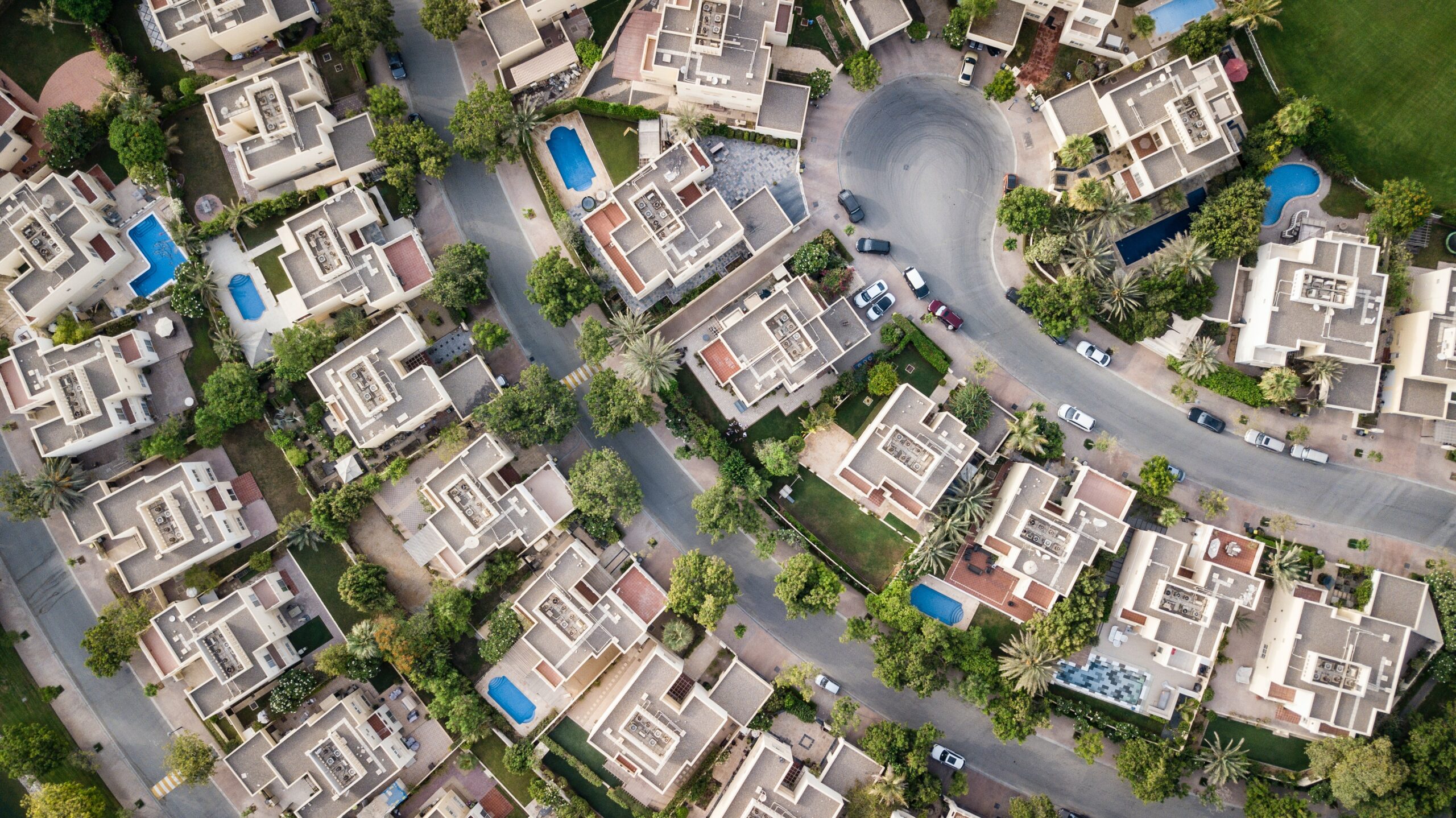 Car insurance premiums
The one thing everyone focuses on (whether that's good or bad) when it comes to auto insurance.
A premium is calculated with one thing in mind: how likely the person applying for coverage is to get into an accident. So, how is that calculated? Through all these factors:
Credit — Yes, your credit score is important when it comes to insurance. Premiums will rise if you have bad credit. This is less important to some businesses, however. So, if you believe this will have an impact on you, make sure to shop around.
Driving record — If you've been in a lot of accidents in the past, you're thought to be more likely to get into another one.
Deductibles and coverage chosen — Higher deductibles and lower coverages = lower premium and vice versa. Just make sure you get the coverage you require, or it could end up costing you a lot more in the long run.
Demographics — Your premiums are affected by your age, gender, and where you live. Because of their lack of driving experience, those under the age of 25 pay higher premiums. Some states prohibit insurance companies from considering gender, but others do. Where you live is important because more people and more city driving leads to a higher risk of accidents, theft, and vandalism.
Contact us for a consultation regarding your insurance needs.