The whole life insurance helps your family to be adequately equipped for the unexpected . The guaranteed death benefit may help a family replace lost income, cover mortgage bills, and cover school expenses – or leave a legacy for future generations. These insurance accumulate cash value that rises tax-free over time. This "living benefit" is guaranteed to you for the long – term.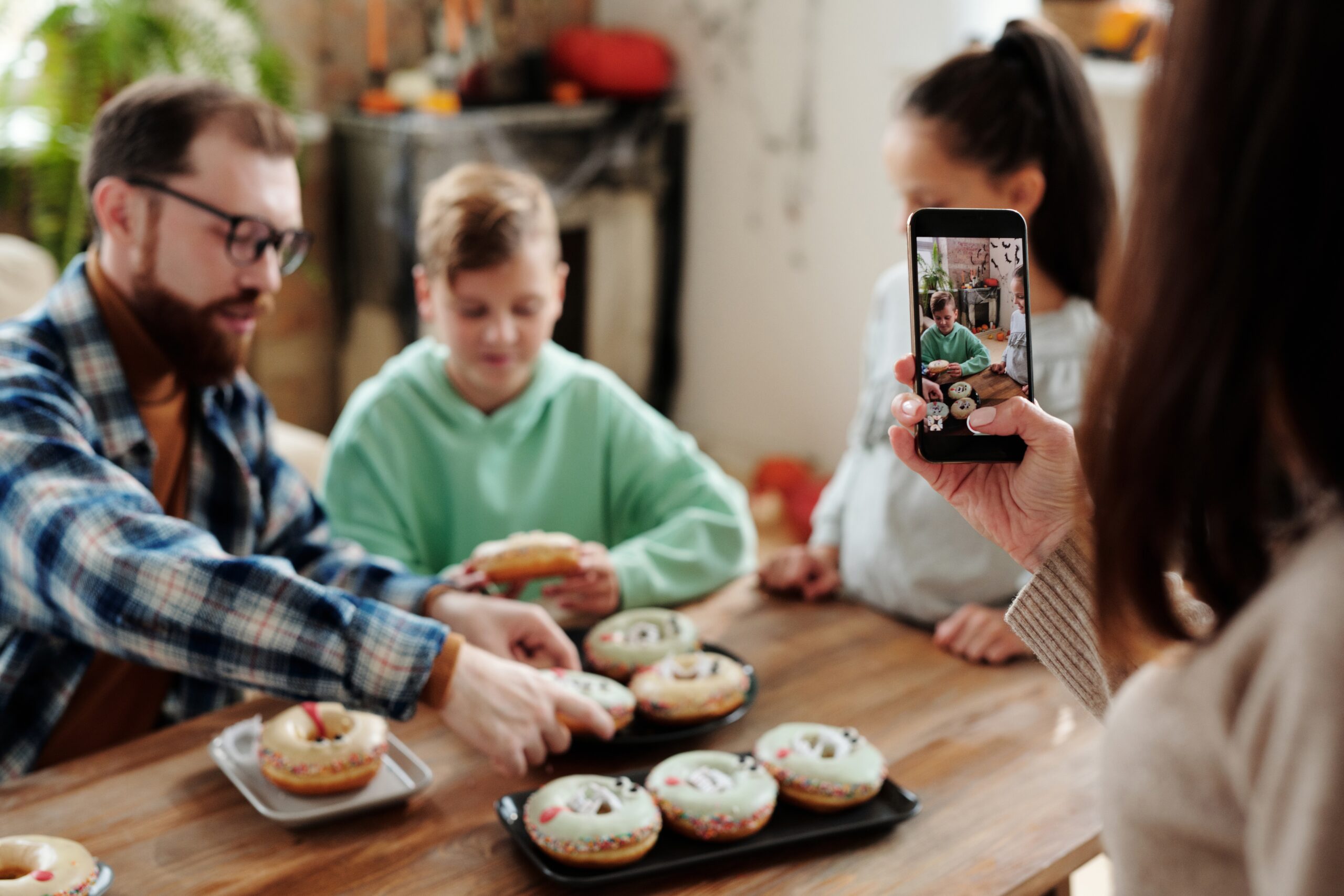 How Does Whole Life Insurance Work?
Each time you pay your premium, a tiny amount is deposited aside, which accumulates over time as the cash value of your life insurance policy. The more time you keep the coverage, the more monetary value it accumulates. You can borrow against the available cash value if a need arises and premiums are paid, granting you financial independence.
Determine how much you need
Calculate how much money your recipient will require to meet their financial obligations. To assist you, talk to your financial advisor about whole life insurance.
Use your money when you need it
Whole life insurance plans (sometimes known as "whole life") accumulate cash value over time at a fixed interest rate that you may borrow against while you're still alive.
When you die
The death benefit of a whole life insurance policy is paid to the person or persons you've named as your beneficiary — usually your spouse, children, or other family members.
Benefits of Whole Life Insurance
Stable premium
Whole life insurance is usually more expensive than term life insurance, but the premium amount stays the same throughout the policy's life. This helps to make whole life insurance more cheap over time.
Tax-free death benefit
If you die within the coverage term, your beneficiary will receive a payout that is usually tax-free and has a consistent value throughout the policy's life.
Renewable coverage
When your policy lapses, you can renew it if necessary. However, premiums may be a little higher.
Money access
You may be able to borrow money if you need it, but you will have to pay a fee. There are several limitations.
Policy customization
For an added expense, you can personalize a whole life insurance policy with a variety of riders.
Contact us for a consultation regarding your insurance needs.