Medicare is the U.S. federal health program that is available to those who are 65 and older, under 65 with a disability, or have End-Stage Renal Disease (ESRD). You can be automatically enrolled in Medicare if you are enrolled in Social Security, or if you are under 65 and have a disability that qualifies you for Medicare. However, if you are not automatically enrolled, you will need to self-enroll.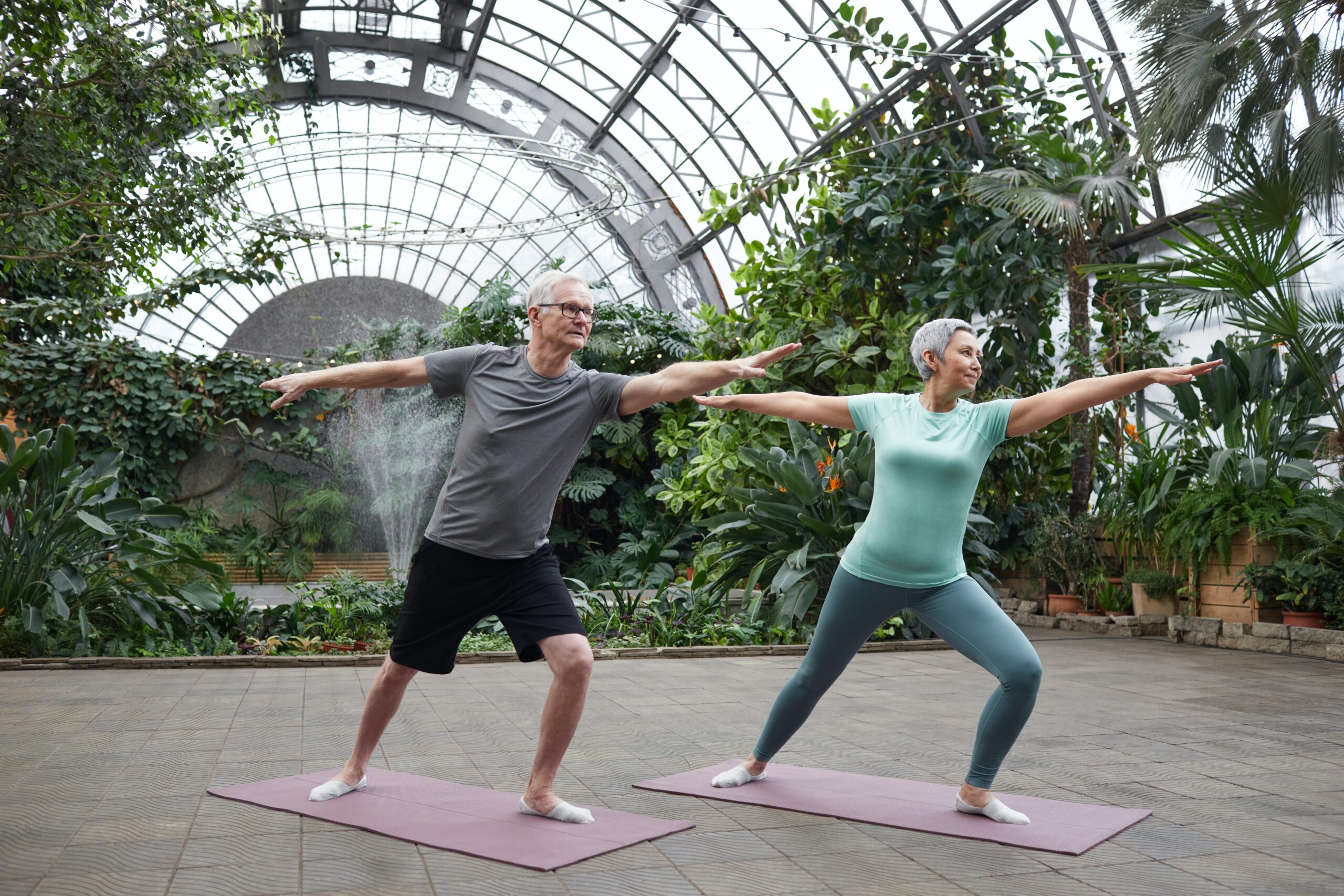 Medicare has four different parts: A, B, C, and D. Parts A and B, also known as Original Medicare, provide coverage for inpatient and outpatient services. If necessary, you can enroll in one of the ten Medicare Supplement Plans, which will cover most, if not all, of the costs not paid for by Original Medicare.
Part C, also known as Medicare Advantage, consists of the same coverage as Original Medicare but includes extra coverage such as prescription drug, dental, vision, and hearing coverage.
Part D is the prescription drug coverage plan. It can be purchased as a standalone plan or through Medicare Advantage as an extra benefit.
Initial Enrollment Period
The Initial Enrollment Period (IEP) begins three months before you turn 65 and ends three months after you turn 65, giving you a total of seven months to enroll in Medicare. If you miss this period for whatever reason, you may face late enrollment penalties, which will last for as long as you have Medicare coverage. If you have a Part A late enrollment penalty, the penalty will last for double the amount of time you went without having Part A coverage.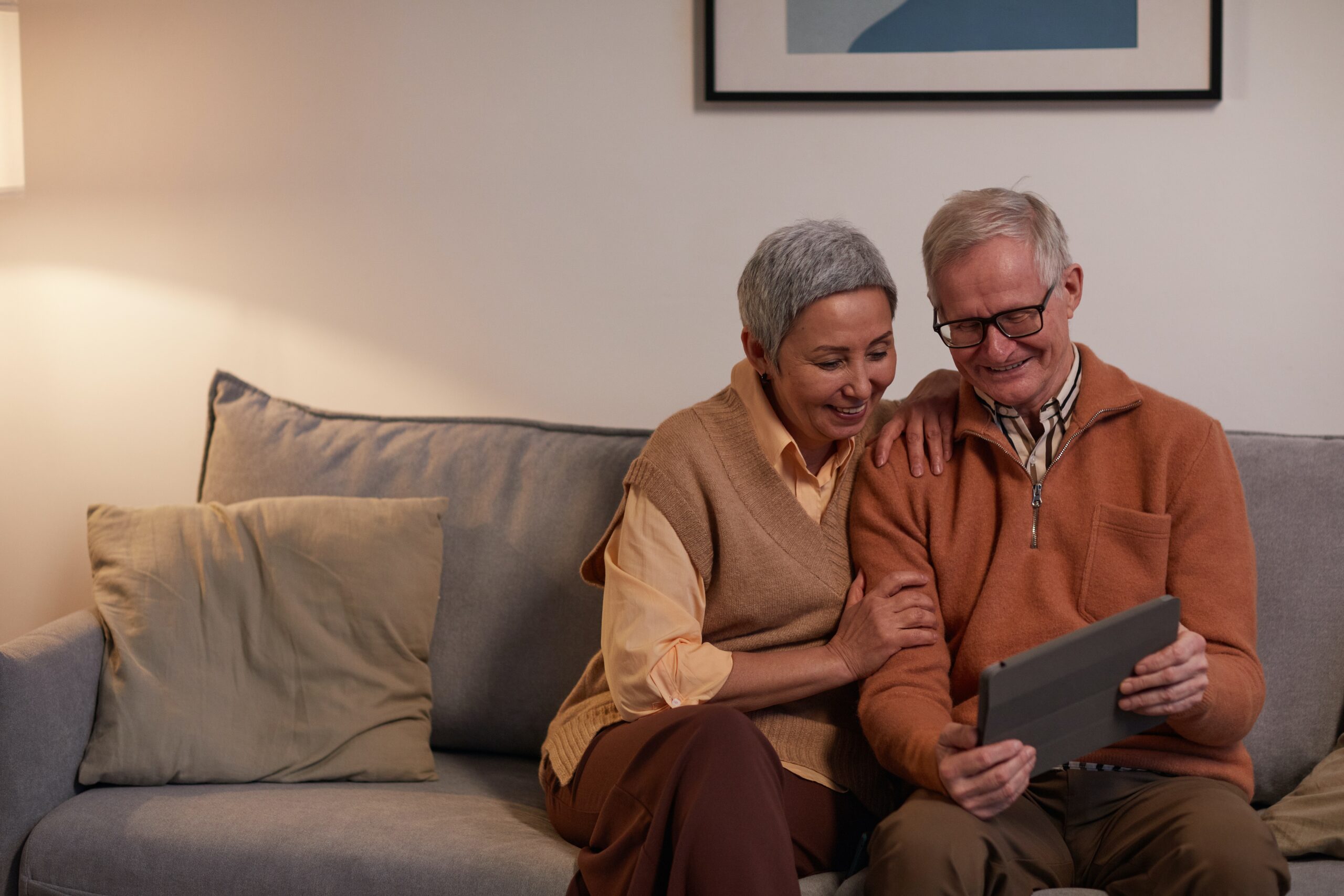 General Enrollment Period
The General Enrollment Period (GEP) begins on January 1 and ends March 31 of each year. If you missed your IEP, this gives you a second chance to enroll in Original Medicare, but keep in mind that you still may face late enrollment penalties. Your coverage will begin on July 1.
You can also sign up during this period if you were not eligible for a Special Enrollment Period.
Special Enrollment Period
You are eligible for a Special Enrollment Period (SEP) if you face any special circumstance. For example, suppose you are currently covered under an employer's health plan by the time you enter your IEP but choose to delay your Medicare enrollment. In that case, you are eligible to enroll for Medicare during a SEP.
You may also be eligible for a SEP if you move out of your current plan's service area, you lose your current coverage, have access to other coverage, or your plan changes its contract with Medicare.
The Annual Enrollment Period (AEP) begins on October 15 and ends December 7 of each year. During this period, you have the option to make necessary changes to your Medicare plan. If you have Original Medicare, you can choose to enroll in a Medicare Advantage Plan or vice versa. If you are enrolled in a Medicare Advantage Plan, you can choose to enroll in a different Advantage Plan. You can also choose to enroll, disenroll, or change to a different Part D plan.
If you are nearing eligibility for Medicare, now is the time to become aware of all your options and enrollment periods. At Barnhart Insurance Group, we will help you determine the coverage you need and walk you through the enrollment process. Call us today to get your coverage started.
Contact us for a consultation regarding your insurance needs.