Business insurance safeguards you against the unforeseeable expenditures of running a company. If you don't have the correct insurance, accidents, natural catastrophes, and litigation might put you out of business.
You may have to pay for any damages or legal claims against your company out of pocket if you don't have coverage. This is especially true for small business owners, who may be exposed to far more personal financial risk.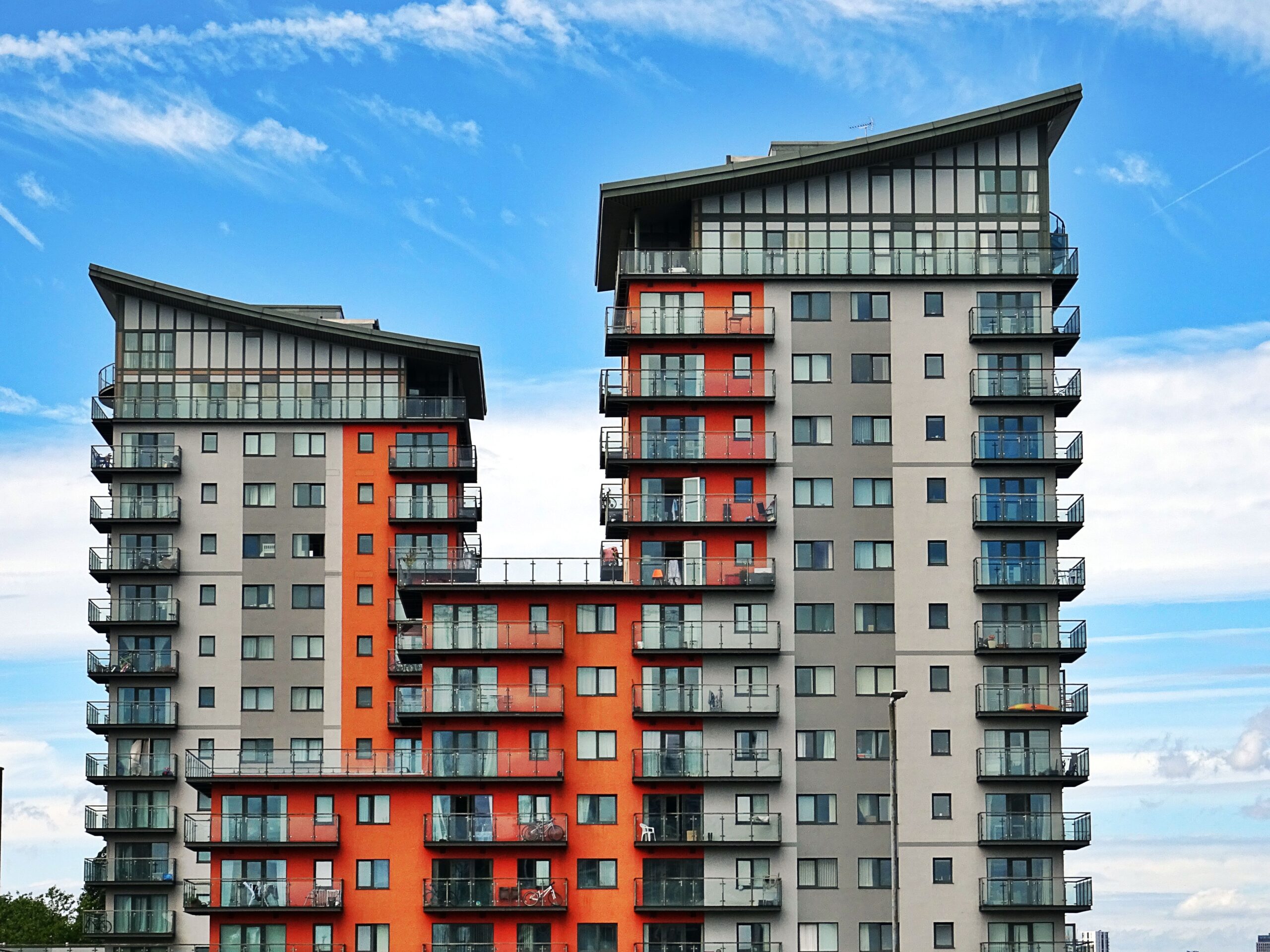 Types of business insurance
There are a few different types of business insurance that can provide you with the coverage you require:
General liability — Protects your company against being sued for harming someone else or causing damage to their property.
Professional liability — This coverage protects you from liability claims arising from a mistake or failure to perform. Depending on your industry, this may or may not cover everything.
Property insurance — In the event of explosions, fire, storms, theft, pipe bursts, or vandalism, your building, its contents, and even fences and signage outside are covered. If you believe you are at a high danger of something like an earthquake or flood, you'll need separate coverage.
Home-based business — Your home-based business is not covered by your home insurance. In fact, your commercial activities may nullify your homeowner's insurance. Essentially, this form of coverage can include any combination of the other types of business insurance that you require, but it must specify that your business is run from your house in order for your home insurance to be valid.
Product liability — This protects you against product failure or malfunction lawsuits if you make a physical product to sell.
Vehicle insurance — It's similar to auto insurance, but it's only for company vehicles.
Business interruption — This compensates for lost income if your business operations are forced to halt.
Workers' compensation — If you have employees, you're probably aware that you'll need insurance to reimburse them if they become unable to work due to a work-related accident or decide to sue your company.
Data breach insurance — If your company is the victim of a cyber attack, this helps cover the costs, identify the source, limit the damage, and offer funds for public relations.
This Policy Would Be Useful For:
Restaurants
Auto repair shop
Collision/auto body shop
Lessons risk
Manufacturers
Fitness gyms
Barbers/ hair salons
Used car dealership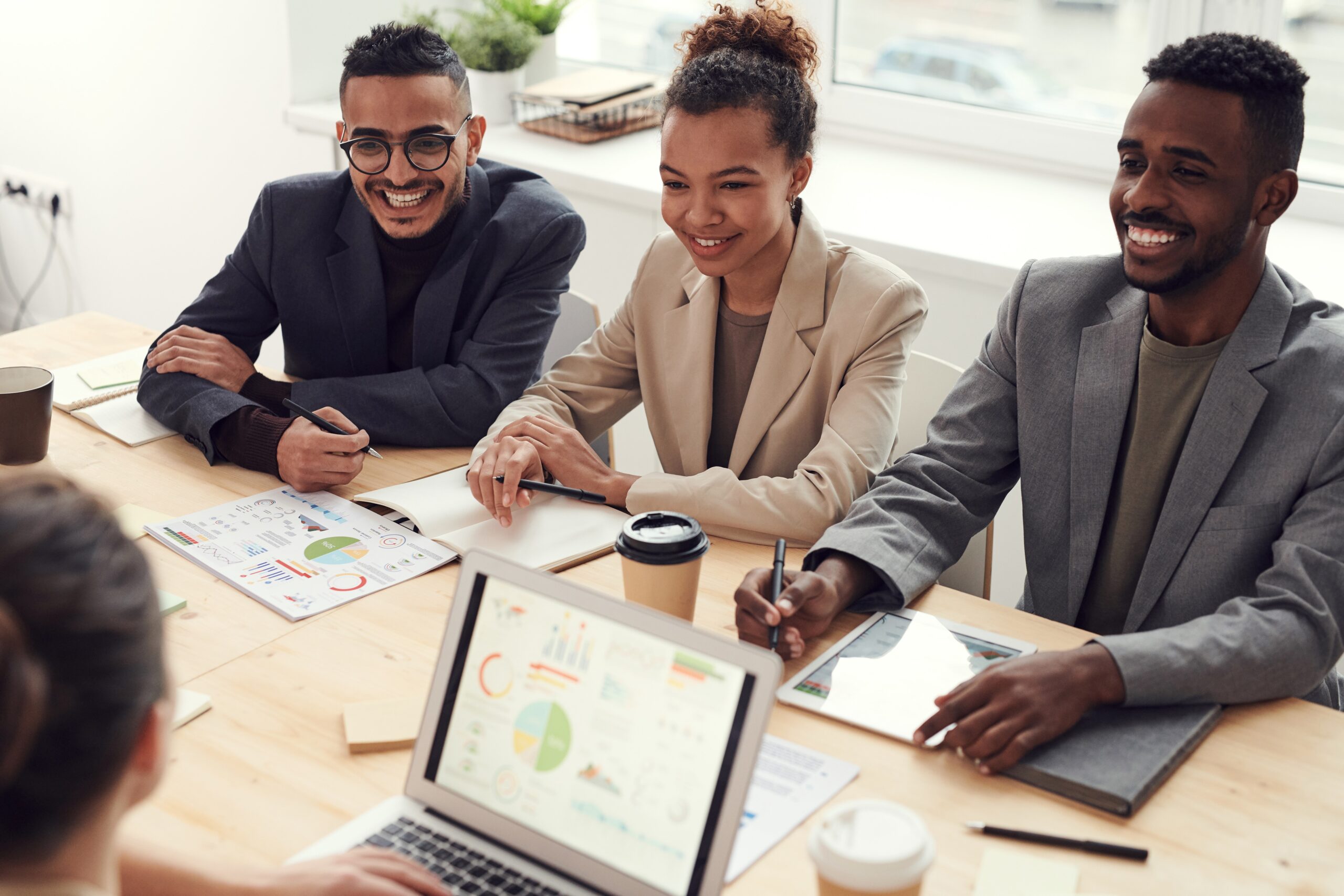 Do I need business insurance?
Paying company insurance premiums appears to be a cost with no apparent benefit. The real question is whether you can afford to go without the protection. Nobody has a crystal ball that can foresee the next natural disaster or an accident involving you or one of your employees. It is considerably preferable to face financial devastation as a result of a hurricane or fire if you plan ahead.
You must factor in the enormous financial cost of defending yourself against a lawsuit stemming from an accident or a claim made against you. What about the resulting emotional suffering and stress?
If you're still unsure whether your business is large enough or has enough risk to really consider paying for a policy, here are some things to consider:
If you have employees, you need business insurance

If your business has any property that you could not easily afford to replace, you need business insurance
There are also many liability concerns in which you would need a policy like:
You have customers on your property

Your company has a large online presence subject to data breach

You manufacture, distribute, or sell products

You write about people or businesses and are subject to slander laws
If any of these relate to your company, you should have a policy in place.
Contact us for a consultation regarding your insurance needs.