Disability Income Insurance
Your most valuable asset, your income, is safeguarded by disability insurance. This type of insurance replaces a portion of your monthly income if you are unable to work due to an injury or illness.
In the event of your inability to work, Disability Insurance provides financial security for you and your loved ones. Your policy's disability insurance benefits can be used for anything you want, from monthly bills and out-of-pocket medical expenses to childcare and groceries.
Disability insurance is also known as disability income insurance or income protection insurance.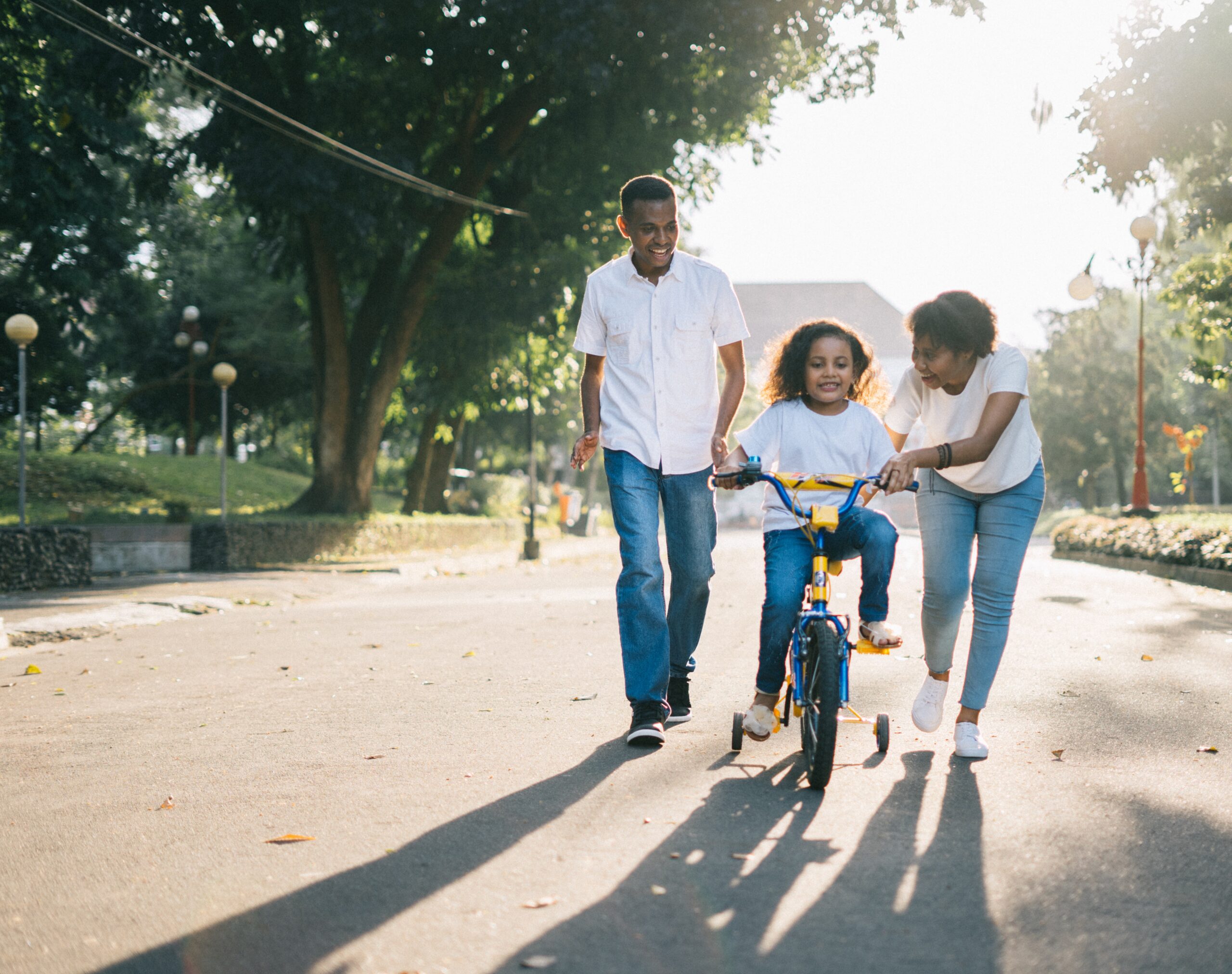 What is Income Disability Insurance?
Income Disability Insurance is for a short-time period and long-time period that provides income to individuals who can no longer work because of a disability.
Short-term social insurance is meant to hide your immediate wants if you're unable to figure out an associate degree for an extended amount of time. The advantages will begin as shortly as fourteen days once the onset of incapacity and last between three months and one year.
Long-term disability insurance is designed to cover more serious illnesses and injuries that keep you from working for extended periods of time. Long-term disability insurance benefits typically last for years, but you may have to wait longer to receive them.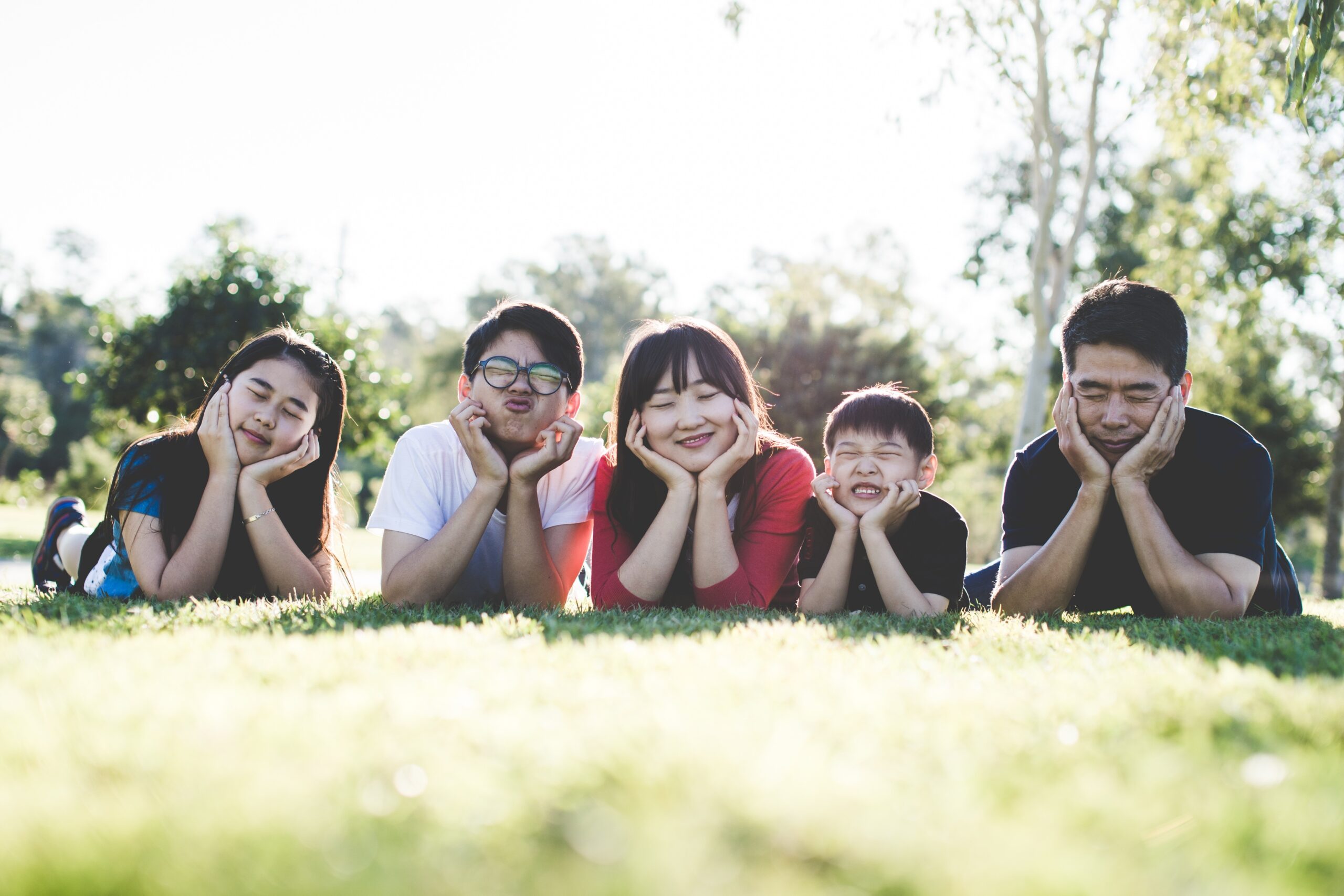 Who is eligible for Income Disability Insurance
To be eligible for Income Disability Insurance, you must meet the following requirements:
Between the ages of 18 and 55
Working at least 25 hours per week
Earn at least $30,000 per year in a salaried or hourly (W2) job
Citizenship or permanent residency in the United States
Not currently serving in the military or in the process of enlisting
In the last ten years, you have not been convicted of a felony
Contact us for a consultation regarding your insurance needs.